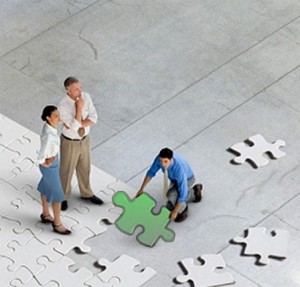 Real Estate Services custom designed to meet YOUR needs.
Property ownership is the single largest investment most of us will make in our lifetime.
Whether you are Buying or Selling one of the most important decisions is choosing the right Real Estate Agent to represent you, and who offers the services that you need.  This could make a difference of thousands of dollars saved plus the peace of mind in knowing that there should be no problems down the road.
With so many Agents and services to choose from, how do you know which is the right course for you?
Why not take a look at the Realty Match® difference?