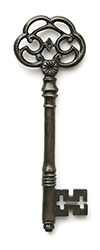 After 20 years of experience and knowledge of the industry conducting Full Fee, Full Service Real Estate, Tim Evans' goal was to provide custom designed
quality service to his clients. Tim devised a way to accomplish this. Tim left one of Kelowna's big companies and…
Out of this grew Realty Match®
Since 1999, this has been our concept:
To provide Buyers and Sellers a Menu of Services designed to suit their particular needs
WE OFFER CUSTOM DESIGNED REAL ESTATE SERVICES
Meet The Owner/Broker
We are a company made up of people with a variety of backgrounds,
knowledge and experience in almost every aspect of Real Estate.
If we do not know it, we will make sure to find you the right people who do.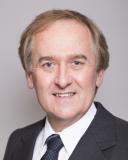 Tim Evans, Agent/Nominee
Owner/Broker/Agent Tim Evans has been licensed in Kelowna since 1979. He has served as a Director, Vice President and President of the Okanagan Mainline Real Estate Board, served as a Director of the British Columbia Real Estate Association and served as a Director of the Canadian Home Builders Association. Currently,  Tim is an instructor for the British Columbia Financial Services Authority teaching the Real Estate Applied course and the Ethics for realtors course.  With Tim's knowledge and experience in the industry, he is looking forward to being your complete real estate service provider.
250-765-9282  Email Tim